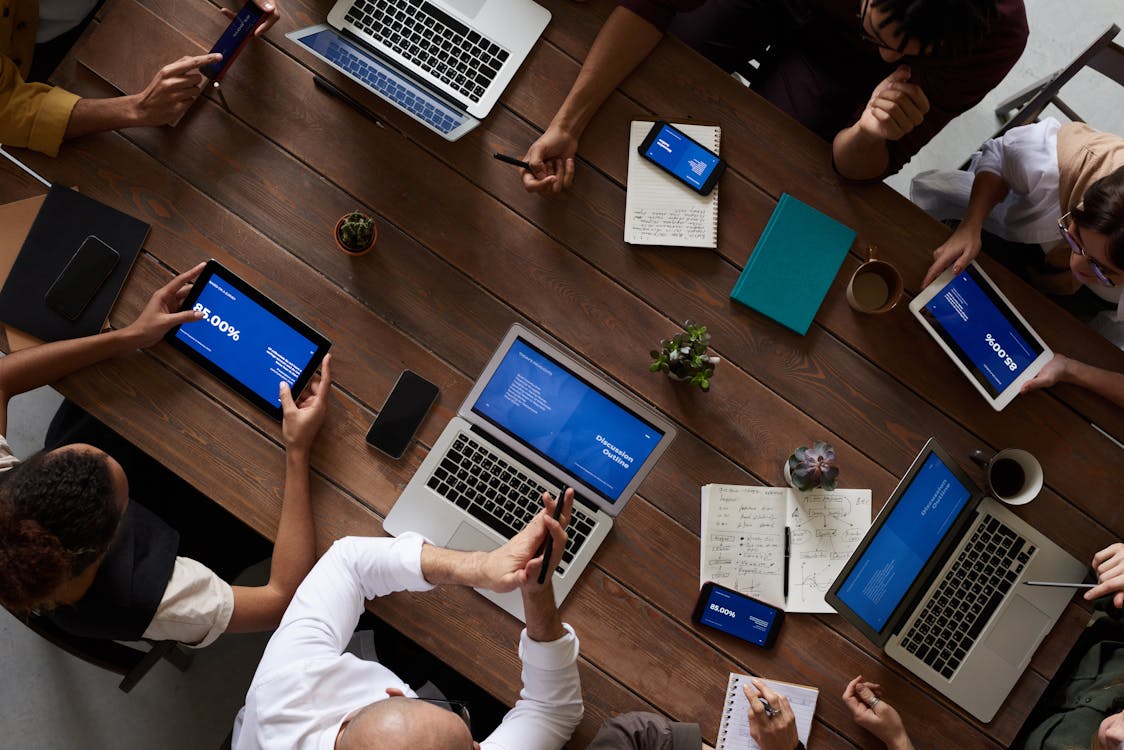 Hiring a Filipino virtual assistant can help you succeed  faster in your small business, provided you choose the right VA for the job. If you choose the wrong one, you might end up simply wasting your money and time. In order to get the most out of your relationship with the VA  that you will choose, the following are some of the thing you will need to  do.
First of all, when you hire a virtual assistant, it would be a good idea to start with a small project.  Regardless of how great the VA  may seem during the interview,  it is still a good idea to hand projects over to them one at a time.  Start with a  small project, and then increase the workload slowly by slowly based on their performance.
As time goes by, you can turn the VA  into a crucial part of your business  and give them incentives if they do an outstanding job. However, if you are not satisfied with the results delivered by the VA, you can fire them and look for someone else who is more suitable for the job.
Another thing you should do in order to get the most out of your relationship with the Filipino virtual assistant that you will hire is make sure that you are clear on how the work will be done and the payment process. You can create  and distribute a task list either daily or weekly, and  meetings can be set on  a day or time that the both of you will agree on. Reports and deliverables can be shared through Google Drive, personal email, Dropbox and on.  As for payment, you will need to agree either on an hourly or fixed-price basis.
For more tips on how to work with a  Filipino virtual assistant, visit our website at  https://www.ovavirtual.com/