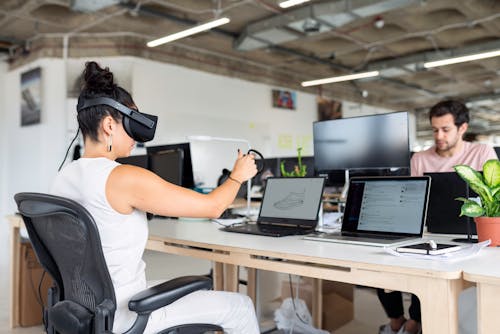 The ability to prove the identity of people or customers who come to your business is very important, no matter the size of your business. Identity proofing solutions venture beyond the physical identification methods to help you establish identities in the digital era. In case you do not have a streamlined ID proofing process in place yet, the following are some of the important reasons why you need one.
One of the important benefits using ID proofing solutions in your business is that it can help you avoid costly fines. If you are a small business owner, the last thing you want is to be faced with huge fines for poor money laundering controls.  This is why it is every important to invest in Know Your Customer and Anti-Money Laundering systems.
AML is a collection of laws, regulations as well as procedures that have been specifically constructed with the aim of stopping the practice of declaring funds that have been obtained illegally as legitimate income. The same applies to the need for KYC, which refers to the process that businesses go through when identifying their customers as well as assessing the risk of illegal activities.
If you want to avoid costly fines, or in the worst case scenario imprisonment, you need to adhere to both of these protocols. Make sure that you implement streamlined, efficient identity proofing software as well as practices that align with KYC and AML requirements to sidestep any potential fines.
There are many other individual rules and regulations that apply to businesses too, depending on the customers that they serve as well as where they are based. It is important that you verify the identities of your customers and retain the ID records for a number of years.
For more information on the benefits of using identity proofing solutions in your company, visit our website at https://www.ipsidy.com/