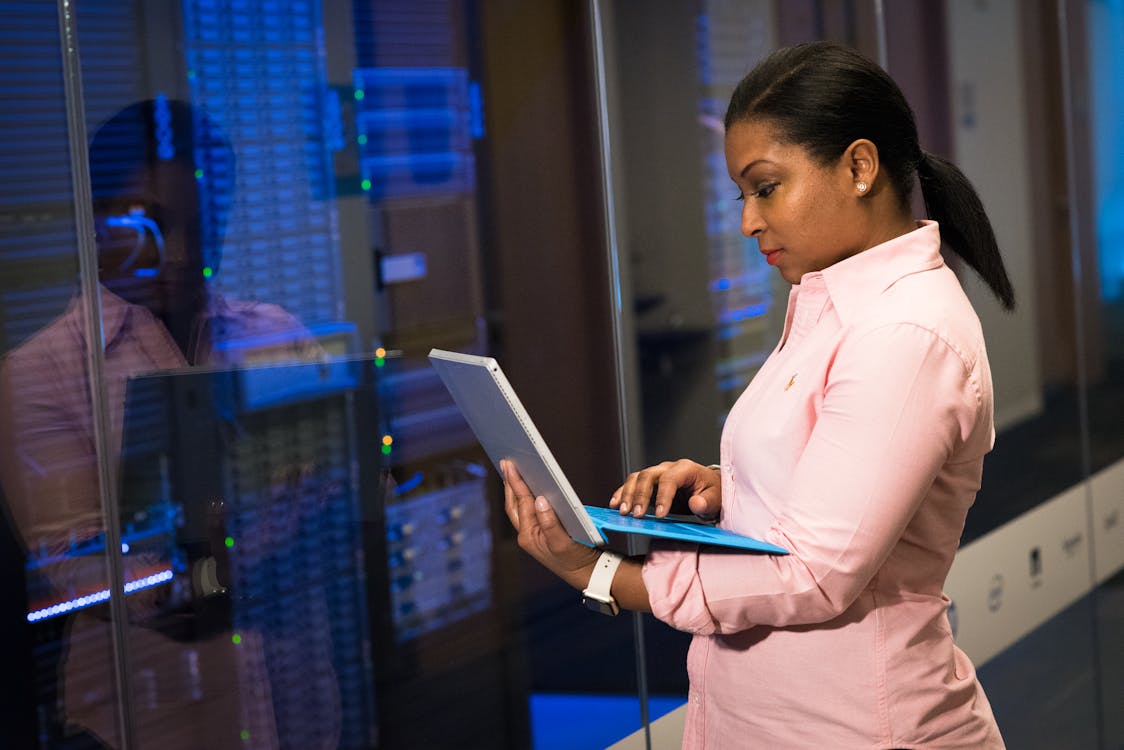 If you are thinking of incorporating identity as a service technology in your business, it is imperative that you take your time to do some homework. You cannot just randomly choose any solution and hope that it will cater to your needs efficiently. The following are some of the things that you should do in order to choose the right IDaaS solution to use in your business.
The first thing you should do is evaluate your needs.  Every use case in a company setting requires a different level of user authentication and security. For example, is your business requires a simple verification system for checking and identifying the people that enter your business premises, a simple biometric fingerprint verification can do the job. You do not need to invest in an expensive solution with multiple checks.
However, if you run an enterprise that deals with critical data, such as a crypto firm, bank or financial institution, you need to invest in a comprehensive ID verification solution.  This is because for such institutions, mere customer authentication is not enough. Know Your Customer and Anti-Money Laundering regulations further oblige AML screening as well as cross-checking against multiple data sources. So before choosing an IDaaS solution to use in your company, make sure that you are very clear about your needs as well as business demands.
When looking for an identity as a service solution to use in your business, you also need to analyze the process flow.  Make sure that you are clear about the information you need to verify your customers' identity, the kind of services that your business requires, as well as the steps that the verification process will involve.
For more tips on how to choose the right identity as a service solution, visit our website at https://www.ipsidy.com/