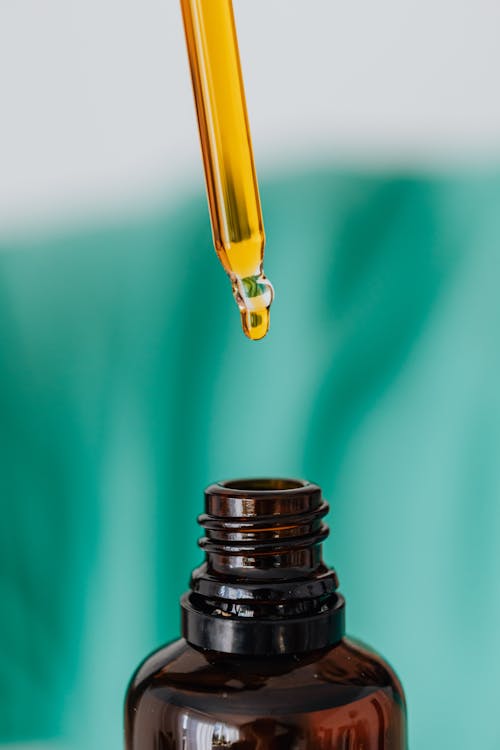 If you are looking for a way to beautify your skin, you should consider visiting Dr. Avron Lipschitz of Athena Plastic Surgery for advice. One of the best ways to beautify your skin is using chemical peels. There are different types of chemical peels that you can use to get that beautiful skin that you have always wanted. One of them is referred to as TCA chemical peel.
Chemical peels are used in different concentration over different time periods. Some of them treat specific issues such as acne scarring while some are used to remove age spots and enhance the complexion. The best way to get the right chemical peel for your complexion to visit a trained skin care specialist, such as Dr. Avron Lipschitz, MD.  Chemical peels are suitable for every shade of skin and the depth of the peel can be adjusted.
A TCA chemical peel is designed to get rid of the damaged surface layer of the skin and remove imperfections such as fine wrinkles, age sports, freckles, rough skin and sun-damaged skin.  These unsightly problems appear on the top layer of the skin. A trichloroacetic acid peel removes that layer and stimulates natural collagen and elastin production, something that leaves your face looking younger and brighter.
There is a course of treatment for every skin type. Usually, younger people only require one or two treatments for clear skin while older people require about four treatments. For every treatment, one week of healing is needed.  You skin may be slightly red after the treatment, especially if you are vulnerable to sunlight. The damaged skin will start peeling away after about three days and continue this for up to 7 days.
For more information on TCA chemical peels, visit our website at https://athenaplasticsurgery.com